Our 11 Housing with Support schemes provide homes to 426 residents across Plymouth and are specially tailored for people aged over 60 who have a need for accommodation with extra support.
Sheltered housing provides residents with a supportive and comfortable environment that enables them to live independently at home for longer.
As part of Starts at Home Day, which highlights the value of care and support services and the difference that having a safe and secure place to call home can make to people's lives, we spoke to some of our customers about what living in our schemes means to them:
Housing with Support Scheme spotlight - Ron King House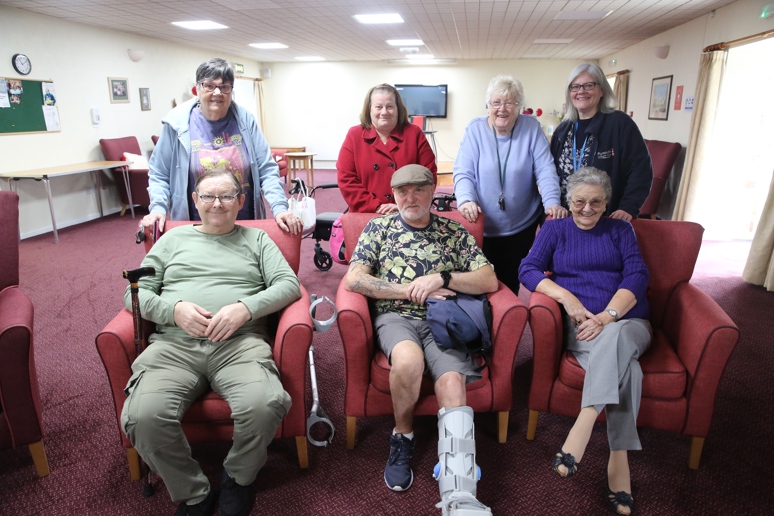 We visited the residents of Ron King House, a centrally located Housing with Support scheme.
New planters at Sheltered Housing Scheme thanks to the help of the Janner Men's Shed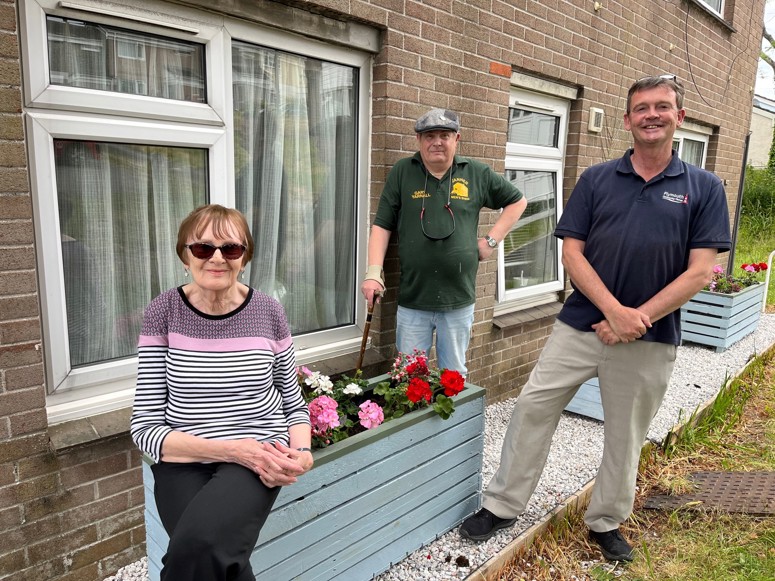 The Brake Farm Sheltered Housing Scheme in Crownhill is now home to new planters filled with flowers and plants thanks to Gary and Sue, residents living at the scheme and the support of The Janner Men's Shed.
Residents in Estover create new community garden
Residents living at a PCH Sheltered Housing scheme in Estover have come together to start a community garden where they can grow an abundance of fruit and vegetables all year round.
Family of resident donate £150 to community group in her memory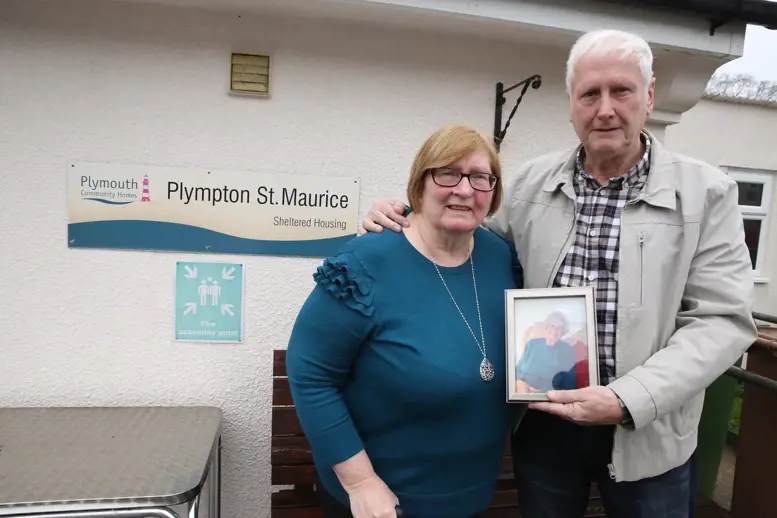 The family of Barbara Brooks, a Plymouth Community Homes (PCH) resident who sadly passed away, has donated £150 to a community group at a sheltered housing scheme in Plympton.