Plymouth Community Homes recently hosted an engaging community event at The Beacon, uniting residents and families for a day filled with happiness and joy. The event was highly successful, drawing a significant turnout that highlighted the strength within our community. 
The event featured a range of activities, for all to enjoy. From face painting and mini golf to bouncy castles and savoury burgers and hotdogs grilling on-site, there was something enjoyable for everyone. The atmosphere buzzed with excitement as the children explored.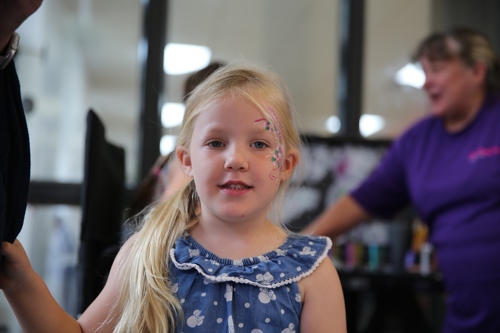 An arts and crafts table provided a creative outlet for all ages. People expressed themselves through various artistic endeavours. Among the highlights of the day were free toy giveaways that left children brimming with happiness. These gifts not only spread joy but also emphasized the role of our PCH Reuse Centre in finding new homes for neglected toys. 
Leigh Ferguson, Communities Worker at Plymouth Community Homes, said: "The strong turnout at The Beacon reflects the vitality of our local community and the importance of coming together in positive ways."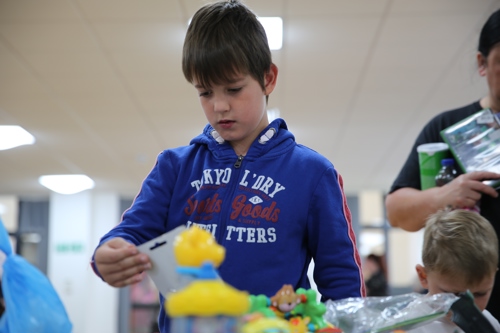 Plymouth Community Homes extend heartfelt thanks to all attendees and acknowledge the generous contributions from Mitie, Kendall Kingscott Ltd, Ian Williams, Bell UK, and The Durnford Society Ltd. These contributions greatly contributed to the event's success. 
Stay informed about upcoming events and initiatives from Plymouth Community Homes. We look forward to seeing you all again soon.