Plymouth Community Homes recently attended the Opening Doors 2 Event organised by the Plymouth Social Isolation Forum, in partnership with Plymouth University. 
The Plymouth Social Isolation Forum is a partnership of community and voluntary sector organisations, statutory sector bodies, and commercial and corporate bodies who are working in local communities to provide solutions to social isolation and loneliness.
This event was a fantastic opportunity for anyone who wants to find out what is available for themselves or on behalf of friends and family. It showcased the wonderful projects and services available in and around Plymouth.
It is open to anyone wanting to find out what is available for individuals and groups looking for opportunities to make friends, learn new skills, volunteer, find where to go for support for mental health, dementia, cancer support, health, and fitness and much more.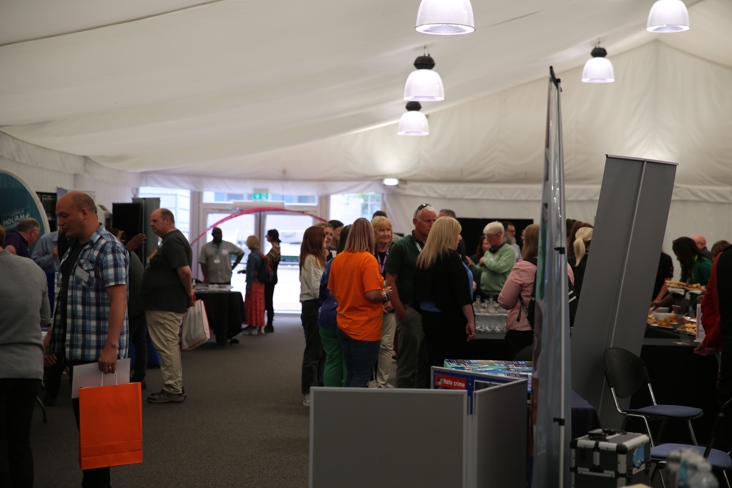 The event was a great experience and built on the success of the previous Opening Doors event held in January. 
The January event gave partner organisations the chance to hear about finding solutions to isolation and loneliness, what is working and how to reach more people.
Rachael Fox, Partnership Project Manager at Plymouth Community Homes said "It was a great opportunity to hear from other organisations what support is available in the city for people who are socially isolated. It's hard for staff to stay up to date with what is out there, so it's always good to network, meet other organisations and share with others what PCH can do to support residents who may be lonely or isolated."
For more information about the Plymouth Social Isolation Forum please click here