There's lots of ways you can get in touch with us
Your feedback matters to us and we welcome all your comments and queries about our services including possible suggestions for how we can improve.
If you would like to let us know where you've received excellent customer service, you can also leave a compliment. Any compliments relating to a PCH staff member will be shared with them so they can be recognised.
Enquiry form
Fill out the enquiry form below.
MyPCH
Log into your MyPCH account, our online self-service portal to send an enquiry.
You can also access your account anywhere, anytime to check your rent account balance, report a repair or update your contact details. 
Social media
Follow us on social media:
For all general enquiries and repairs, call us on 0808 230 6500. 
Anti-Social Behaviour out of hours line: 0800 028 7377
Debit/credit card payment line: 0800 032 7100
Rent and money advice line: 0800 028 0350 (8:30am to 5pm Monday to Thursday and 8:30am to 4:30pm on Fridays)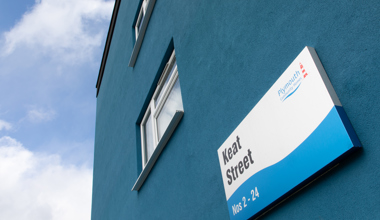 Make a complaint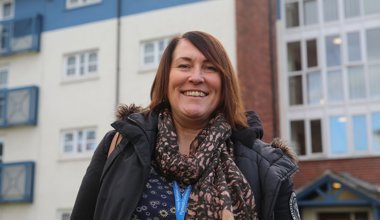 Find my housing team
Customer Service Standards
We aim to deliver the highest standards of customer care at Plymouth Community Homes.
To achieve this, we've developed a customer charter and set of Customer Service Standards in consultation with our residents.
The charter sets out things like how we communicate with you, how you can access our services and how we can keep you informed and fairness and equality.
It covers the service you can expect from us in terms of advertising our homes, signing your tenancy and moving in, environmental services, estate inspections, anti-social behaviour and resident involvement, among others.