Are you ready to get on the property ladder? We build new homes across Plymouth, and the surrounding area in Devon and Cornwall, and a selection of these properties are available to purchase
You can buy a new open market home or apply through the Government backed shared ownership scheme depending on what you can afford.
Some residents may also have the Right to Buy or Right to Acquire their current PCH home.
When you purchase a home from us, you can be confident that you'll be buying from a caring and ethical landlord who is known for providing quality homes.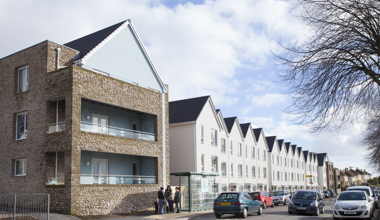 Buying your PCH home
Are you a tenant who would like to buy your home?
Depending on your circumstances, you may have the opportunity to buy your home through either the Right to Buy or Right to Acquire schemes.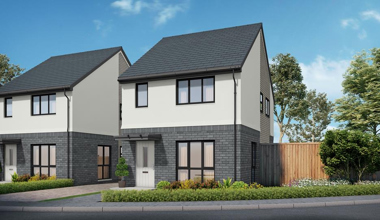 Open market homes
Our open market homes are available for sale, which you can purchase and own.
These homes are built through our development company, PCH Regeneration.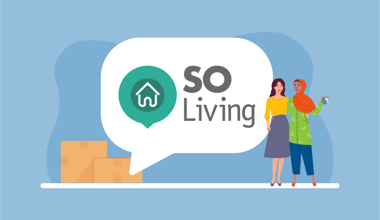 Shared ownership
Get on the property ladder and buy a share of a new home through shared ownership.
We offer shared ownership homes across most of our developments through our sales brand, SO Living.