We use consultation as a way of gathering views and feedback from our residents as your views are important to us and can help shape future policies
You can view our current consultations below, including instructions on how to take part, as well as the results of previous consultations. 
Current consultation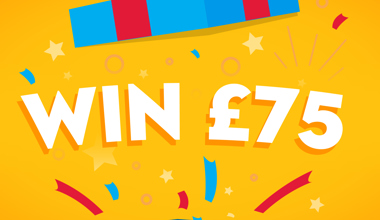 Draft PCH Pets Policy and Guidance
Tell us what you think about our draft PCH Pets Policy and Guidance
We've updated our Pets Policy based on your feedback and we want to know what you think about it. Your feedback will help us improve our approach to pet ownership.
View the Draft Pets Policy
This survey will close at 11pm on Wednesday 6 December.
Open to PCH residents, leaseholders and shared owners only. 
We are also running some workshops about our Pets Guidance on 11 December. Sign up to the session in the survey
Read the feedback from previous consultations