Our developments
Hillcrest, Plympton
We're investing an estimated £21.5 million in the overall project to purchase and refurbish the former Ministry of Defence (MOD) estate at Hillcrest Close in Plympton, which includes 86 three-bedroom affordable homes, 80 garages and a community centre.
The acquisition has been made possible thanks to grants from Homes England and Plymouth City Council totalling £7.6million to help fund the overall project cost. The sale completed on 31st May 2023 after PCH purchased the estate from Annington. The properties have been leased by the MOD from Annington since 1996.
Eleven are currently occupied, and these residents are now PCH tenants, with new, assured tenancies offering long-term security in their homes, and bringing to an end years of uncertainty.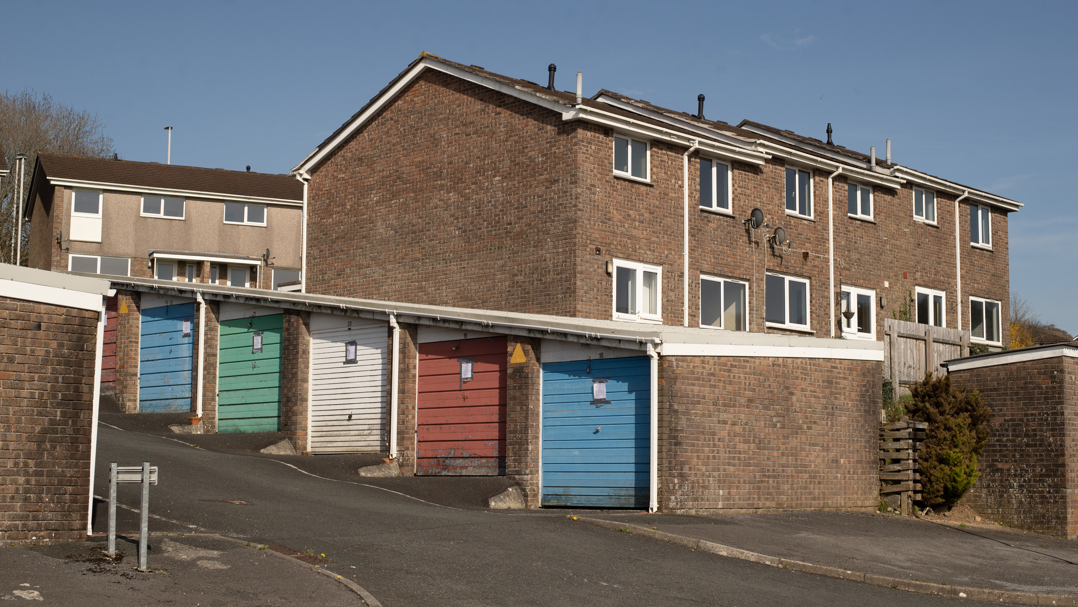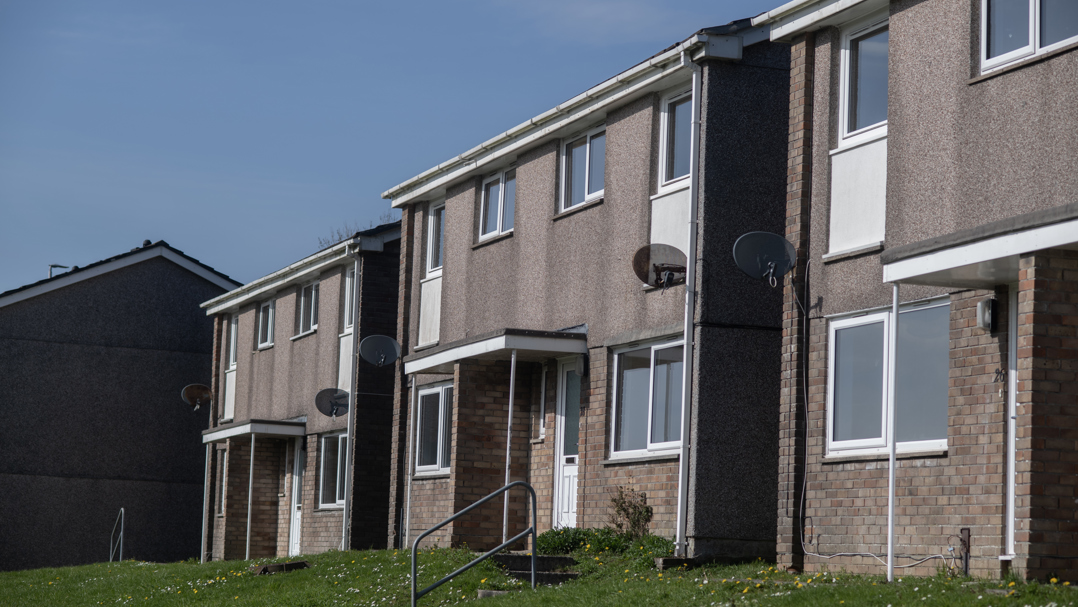 Our available homes to rent are advertised and allocated through Devon Home Choice
Register and apply for a shared ownership home through our sales brand, SO Living