Neighbourhood plans explain the main issues affecting your area and what we're doing to make it a better place to live
Each neighbourhood will have different priorities and are based off your feedback on areas to improve. Our neighbourhood plans focus on different areas each year.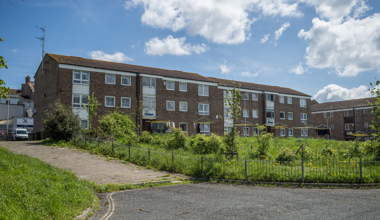 Devonport
Liskeard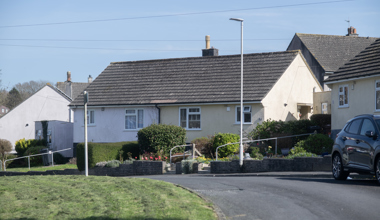 Plympton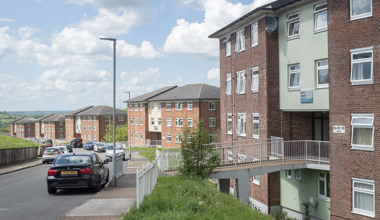 Southway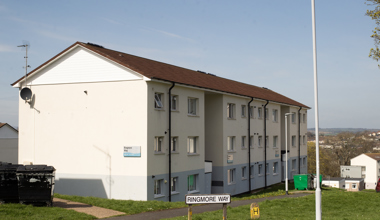 West Park
For the full list of streets that are covered in Southway, please email news@plymouthcommunityhomes.co.uk.
As Liskeard is a new area for our homes, the plan has been presented in a different format.
Previous years Neighbourhood Plans: